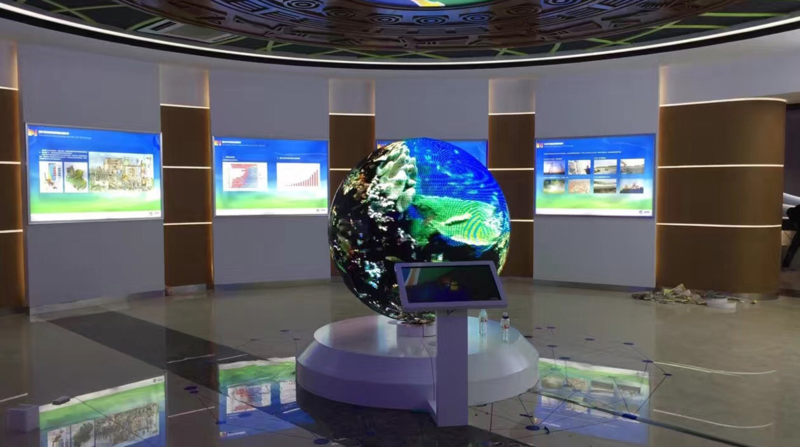 Features of spherical LED display:

1. The LED spherical screen can be used in outdoor and indoor, the display pixel is large in pitch, and has a certain decorative effect on the large screen
display occasions. It is an LED display application product that lives between ordinary conventional display screens and lighting.
2. After special processing, the display unit can be assembled into inner arc display surface shape, outer arc display surface shape, inner circle display surface
shape, S display surface shape, spherical shape and other special-shaped screens.
3. In order to ensure that the pixels of the outdoor real project have sufficient brightness, the front of the pixel is sealed with silicone encapsulation for

waterproof treatment. The color of the silicone can be customized according to the project requirements and matched with the color card to make this
perfectly coordinate with the color of the external wall of the building;
4.The pixel outlet is a high-temperature and low temperature silicone cable with professional waterproof connectors. The professionally designed and fully
sealed waterproof structure has a protection level of IP67 and can adapt to various indoor and outdoor temperatureand humidity environments.
The working environment range can reach -20. And +80 degrees Celsius, can work in the rain;
5. The LED spherical screen adopts a bar-shaped display unit with strong visual impact and high safety factor;
6. The viewing angle of the spherical LED display is 360 degrees, the video is played in all directions, and there is no perspective problem of the flat LED display;
7. Multiple pixels connected in series or parallel can realize full-color display and can clearly display video. LED ball can display full-color video synchronously
or asynchronously. The spherical LED display is equipped with a professional audio and video processing system to support multiple external signal connections.
Enter, you can achieve live broadcast.
8. The diameter of the LED ball can be designed and produced according to customer requirements. The spherical surface is completely completed by CNC.
The precise module size ensures the consistency of the LED ball's overall circular curvature.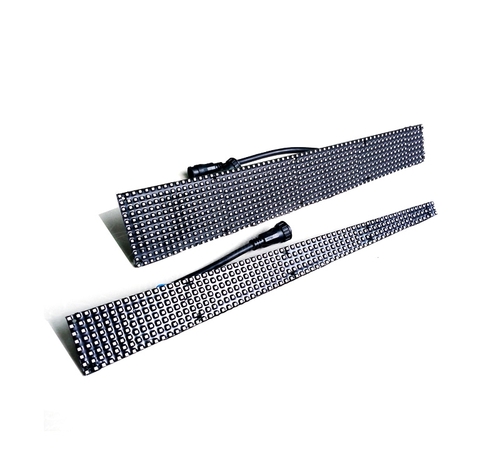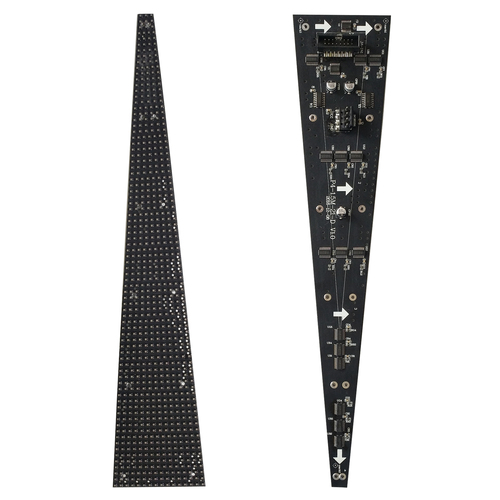 Modules,PCB board adopts trapezoidal board design, which can be realized seamless stitching, 360 degree perspective, easy to show the
details, full view.Support uniform sampling technology, display the picture is not distorted.
Technical parameters of Spherical Led display


LED Spherical screen case application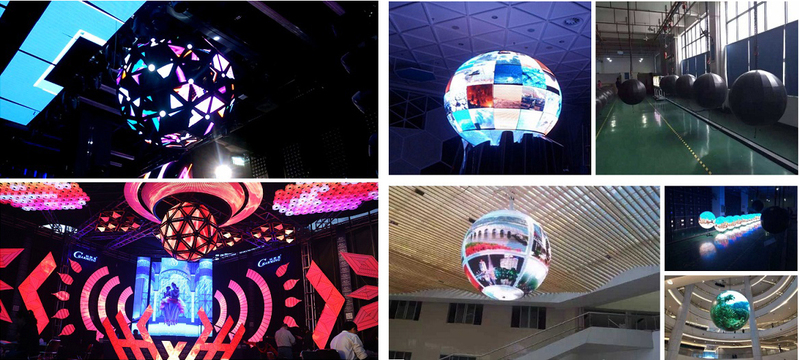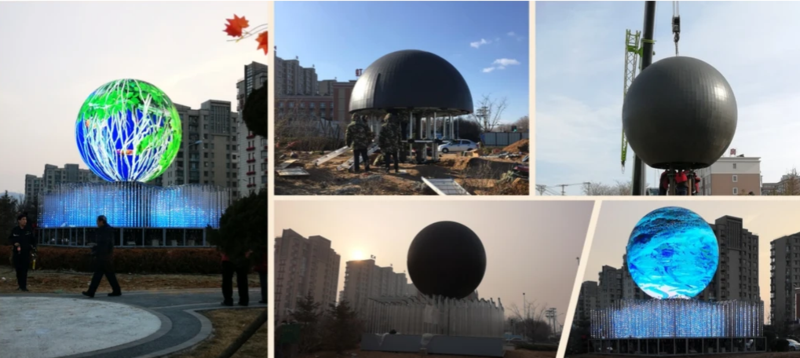 P4 spherical screen 1.5m diameter