The stereotyped conventional display screen has made us feel visually numb. Lsmaster has launched a new LED display screen, combining painting art with LED display screen to create an artistic image LED display screen. The image LED display is a picture when it is not lit, and it is the same as the conventional LED display when it is lit.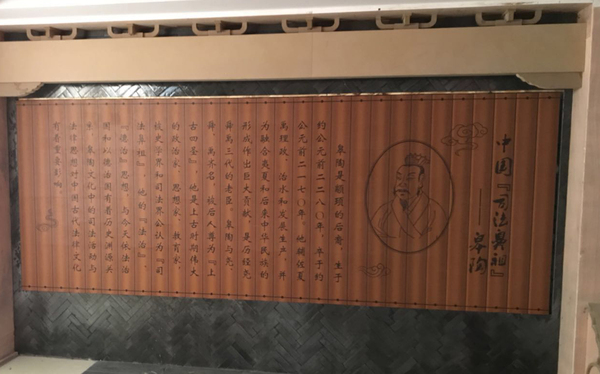 Image LED display features:
1. It can be used in indoor / outdoor installation environment;
2. The surface pattern can be resistant to high temperature, moisture and ultraviolet rays, and the color will not fade for five years;
3. Superior to the LED display screen in the conventional market, the image quality is more delicate and clearer;
4. The products can be used in indoor decoration, outdoor landscape lighting and other application places.